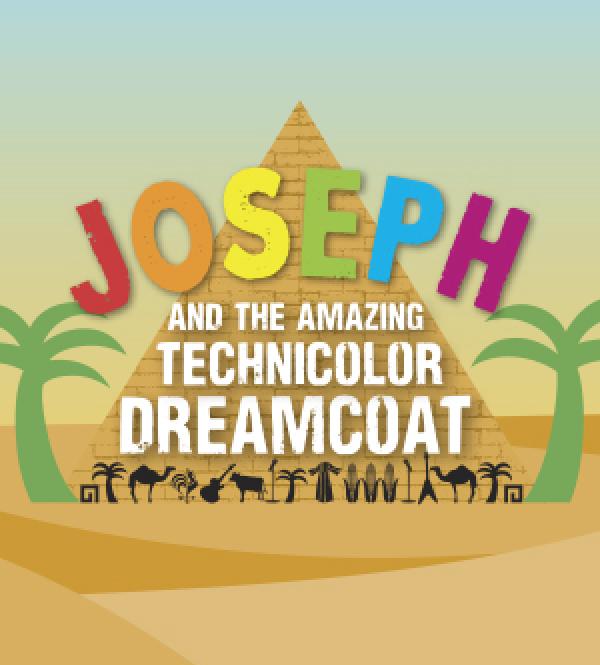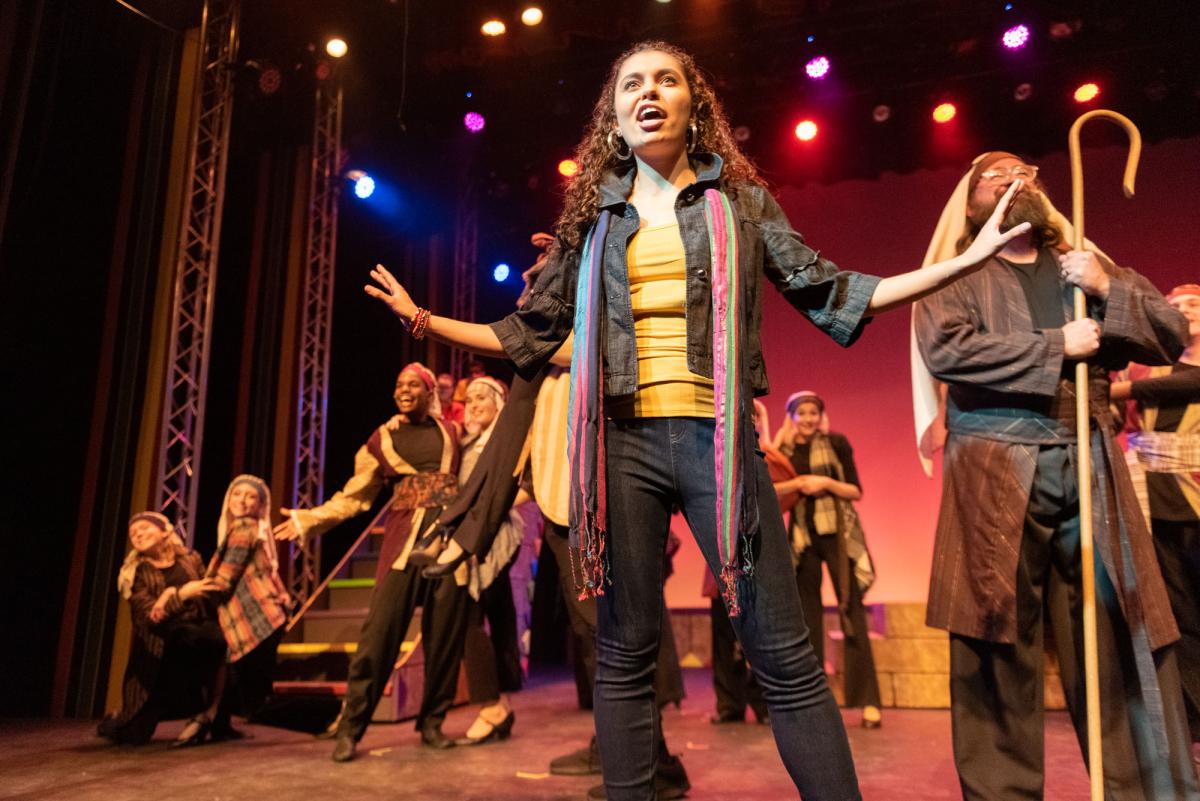 Sadly, due to covid concerns, the final four performances of "Joseph" have been canceled. 
PLEASE REVIEW WEATHERVANE'S CURRENT HEALTH AND SAFETY POLICY
November 18 to December 19, 2021
Lyrics by Tim Rice
Music by Andrew Lloyd Webber
What says "theatre is back" more than a holiday production of Joseph at Weathervane Playhouse? We celebrate the holiday season with our 19th production of this Akron family-friendly holiday favorite. 
"Sha la la, Joseph, you're doing fine! You and your dreamcoat, ahead of your time!" One of the most enduring shows of all time, Joseph and the Amazing Technicolor Dreamcoat is a reimagining of the Biblical story of Joseph, his father Jacob, eleven brothers and the coat of many colors.
Told entirely through song with the help of a main character Narrator, the musical follows preferred son Joseph. After being sold into slavery by his brothers, he ingratiates himself with Egyptian noble Potiphar, but ends up in jail after refusing the amorous advances of Potiphar's wife. While imprisoned, Joseph discovers his ability to interpret dreams, and he soon finds himself in front of the mighty but troubled, Elvis-inspired, Pharaoh. Joseph's solution to Egypt's famine elevates him to Pharaoh's right-hand man and reunites him with his family.
The magical musical is full of catchy songs in a variety of styles, from a parody of French ballads ("Those Canaan Days"), to country-western ("One More Angel in Heaven") and calypso ("Benjamin Calypso"), along with the unforgettable classics "Any Dream Will Do" and "Close Every Door."