Featured
Season Announcement Event!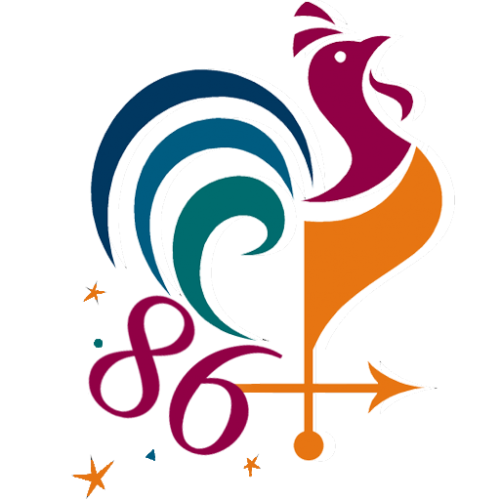 Featured
Online Gala Auctions are LIVE!
On Saturday, March 14, 2020, Weathervane Playhouse will host its infamous Annual Gala, this year, a night of murder and mystery! Weathervane's Gala Fundraiser celebrates the love and passion...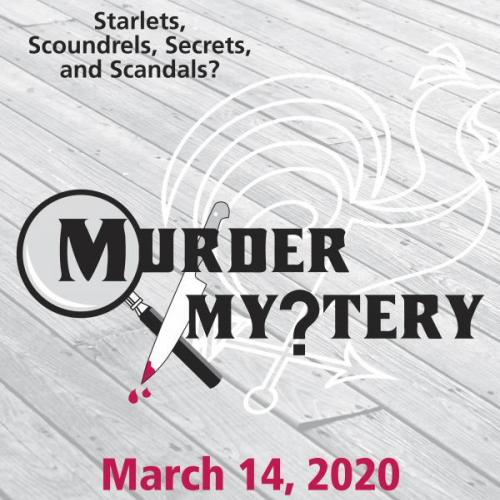 Featured
Announcing the Cast of "Kinky Boots"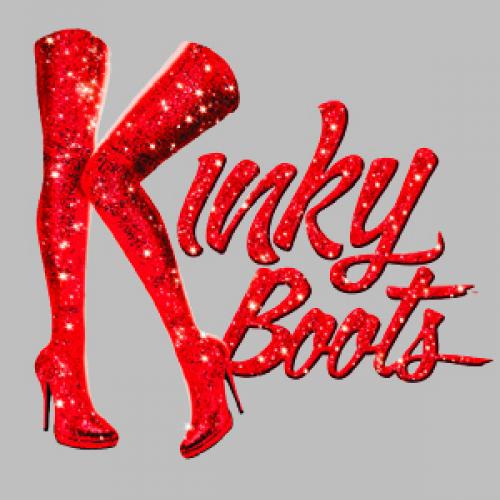 Featured
Rave reviews for "Alias Grace"