Featured
50/50 Raffle for Weathervane Playhouse
This is a 50/50 raffle. Half of the proceeds will go to Weathervane Playhouse as a fundraiser, and half will go to one lucky winner! PLEASE NOTE: WEATHERVANE'S STAFF, BOARD OF TRUSTEES,...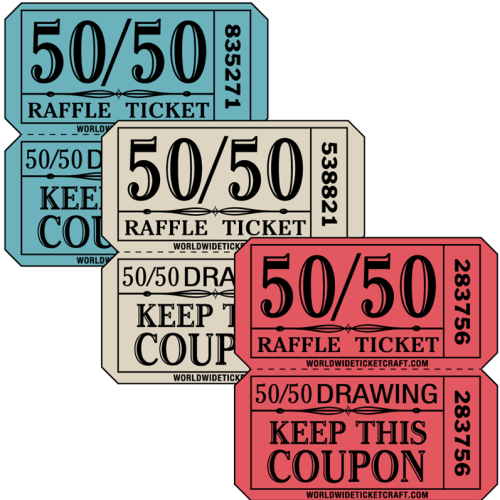 Featured
Weathervane Playhouse's Current Health and Safety Guidelines
Please review Weathervane Playhouse's current Health and Safety policies before YOUR return to live theater this Fall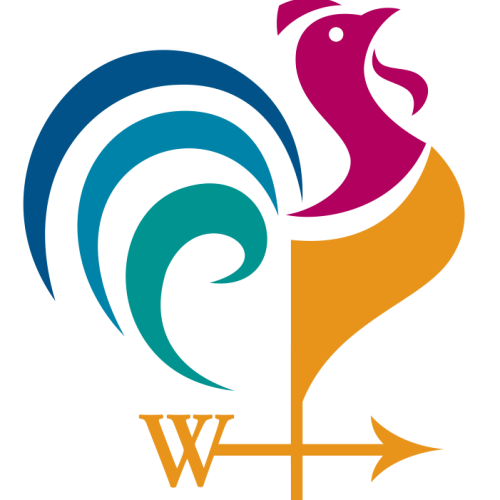 Featured
"Clue" Cast Announced!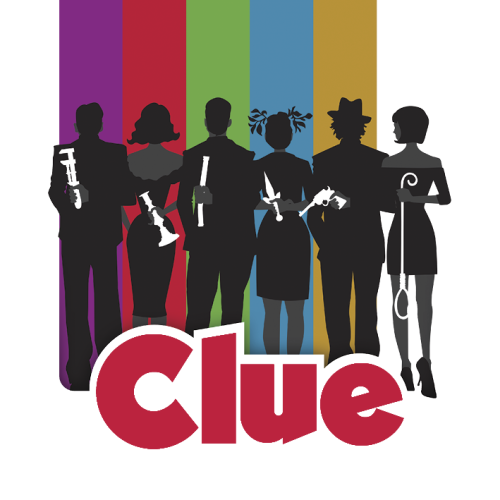 Featured
Congratulations to the Winners of 8x10: The Eileen Moushey TheatreFest!