Featured
Weathervane returns with "Kinky Boots"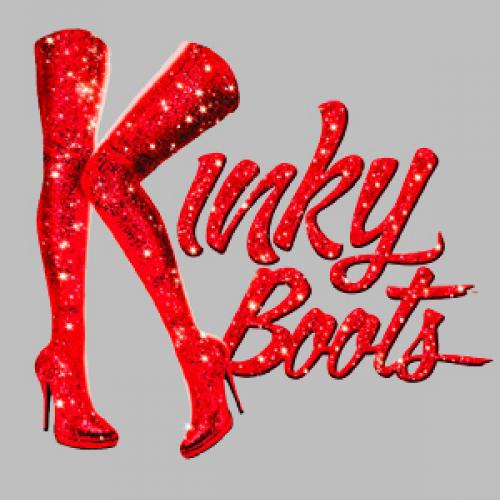 Featured
#GivingTuesday,12/1: SAVE THE DATE!
#GivingTuesday is a global day of generosity that will take place on December 1, 2020. At a time when we are all experiencing the pandemic, generosity is what brings people of all races, faiths,...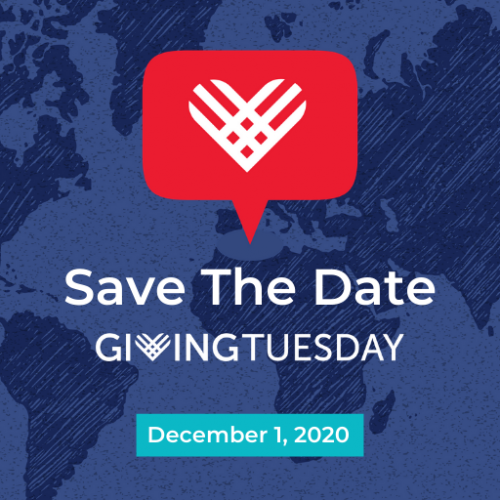 Featured
Thank you to our donors! (10/12/2020)
Weathervane Playhouse shares our heartfelt appreciation with this special video to the individual donors who have given during the Pandemic. Akron's Community Theatre is 86 seasons strong...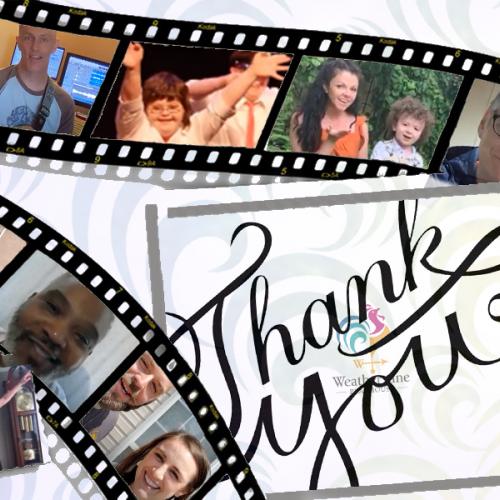 Featured
Stay tuned, Weathervane is making MOVIES!
Theaters are dark, and Weathervane Playhouse turns to filmmaking... The number of live shows Weathervane will be able to produce on our mainstage will depend on when we are able to re-open...