Featured
Save the Date!
Dear Friend of Weathervane Community Playhouse, As President of the Board of Trustees, it is my pleasure to invite you to join us at the 2021 Annual Meeting of the Members of Weathervane Playhouse...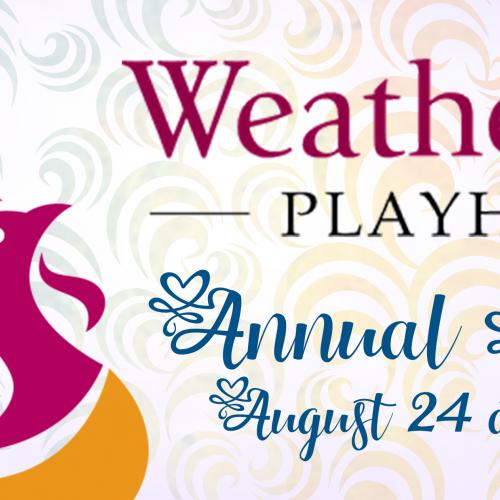 Featured
Congratulations to the cast of "Kinky Boots!"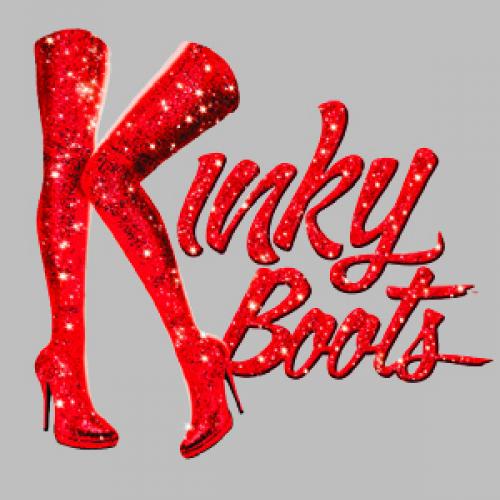 Featured
Weathervane returns with "Kinky Boots"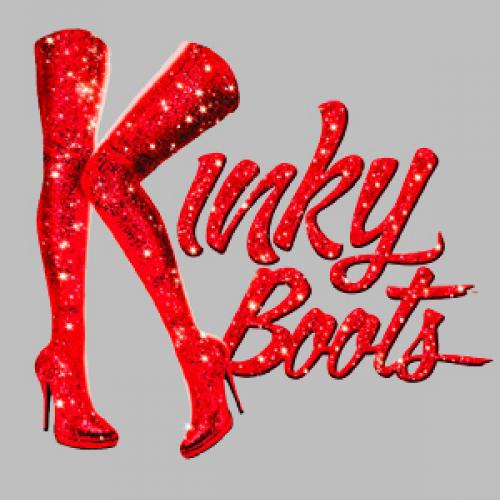 Featured
#GivingTuesday,12/1: SAVE THE DATE!
#GivingTuesday is a global day of generosity that will take place on December 1, 2020. At a time when we are all experiencing the pandemic, generosity is what brings people of all races, faiths,...