Featured
You can give for Giving Tuesday NOW.
Giving Tuesday is November 30th, but you can donate to our campaign any time between now and then!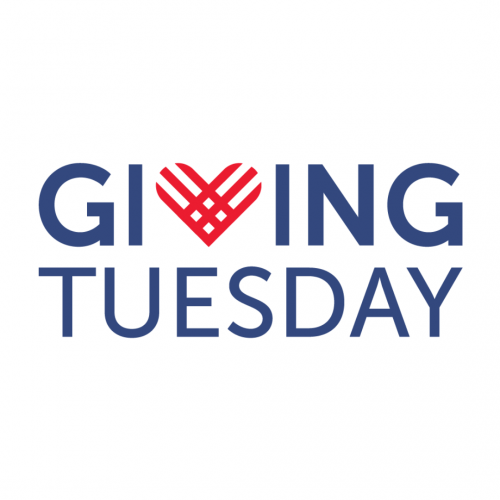 Featured
Congratulations to the finalists for this season's 8x10 TheatreFest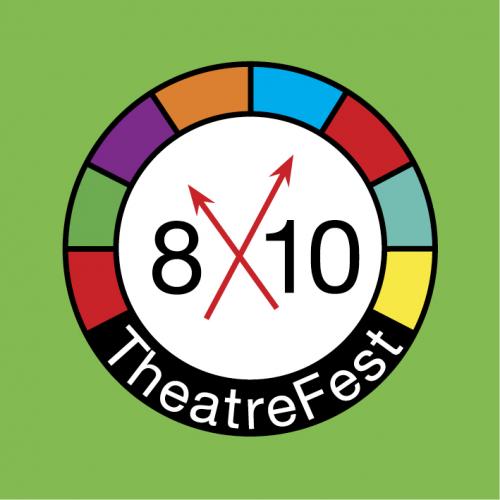 Featured
Weathervane Playhouse's Current Health and Safety Guidelines
Please review Weathervane Playhouse's current Health and Safety policies before YOUR return to live theater this Fall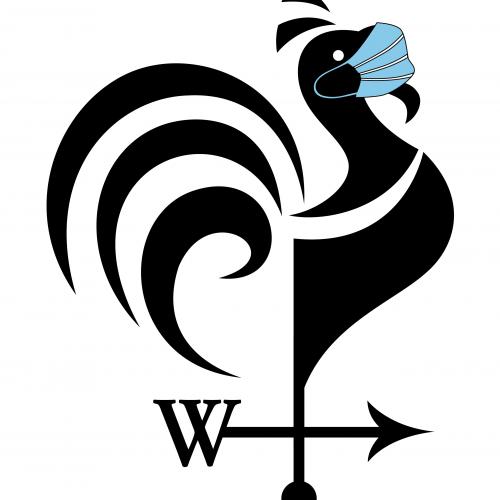 Featured
Congratulations to the Cast of "Joseph and the Amazing Technicolor Dreamcoat"!