Featured
Congratulations to the cast of "Elf The Musical"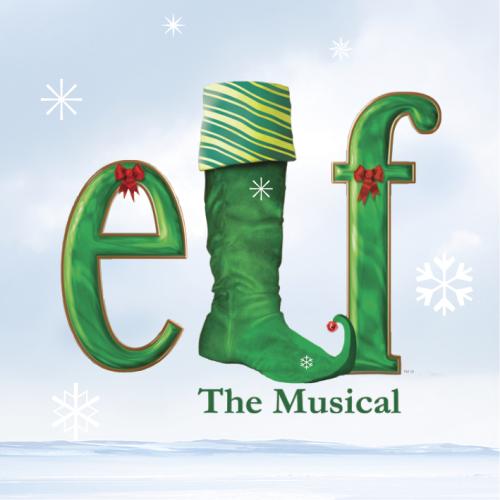 Featured
Jackpot! $3,330 goes to...
MARTHA M winner of Weathervane's 50/50 Raffle! $50 Pub Bricco: C Colt McCutcheon, $50 Burntwood Tavern: Julie Lehman. Our sincere thanks to everyone who supported Weathervane!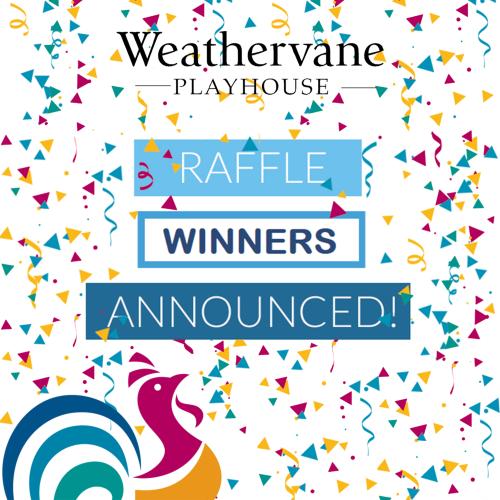 Featured
50/50 Raffle for Weathervane Playhouse
This is a 50/50 raffle. Half of the proceeds will go to Weathervane Playhouse as a fundraiser, and half will go to one lucky winner! PLEASE NOTE: WEATHERVANE'S STAFF, BOARD OF TRUSTEES,...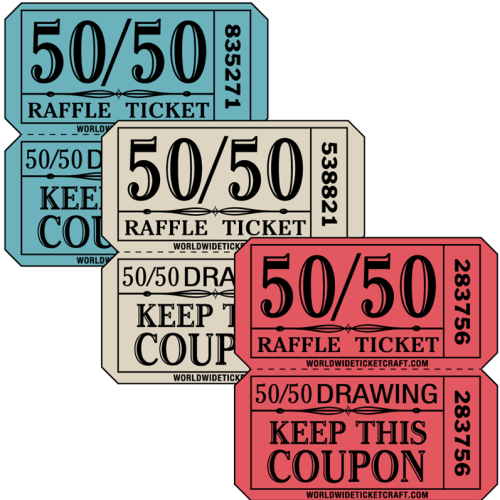 Featured
Weathervane Playhouse's Current Health and Safety Guidelines
Please review Weathervane Playhouse's current Health and Safety policies before YOUR return to live theater this Fall