Featured
Auditions for "Joseph"
It's that time again. Be a part of an Akron holiday favorite!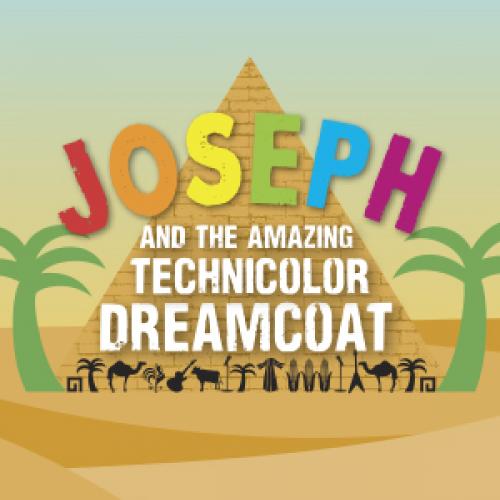 Featured
Show Banner Auction
With the end of the 8x10 TheatreFest, we can now auction off our 2018-2019 banners as we get ready for next season.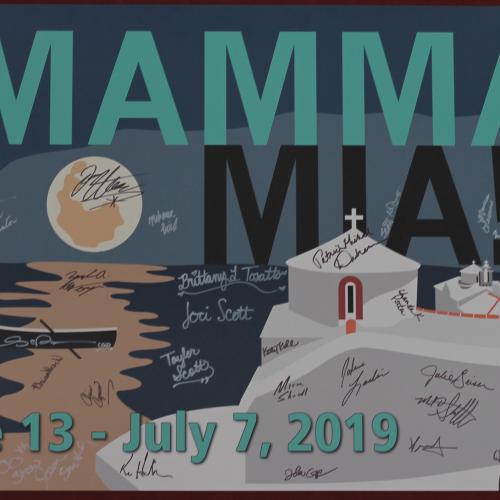 Featured
8x10 Winners Announced
Congratulations to the winning plays from this year's 8x10 TheatreFest! Thank you, The Weathervane Volunteer Guild, for sponsoring the event. We'll see you next year!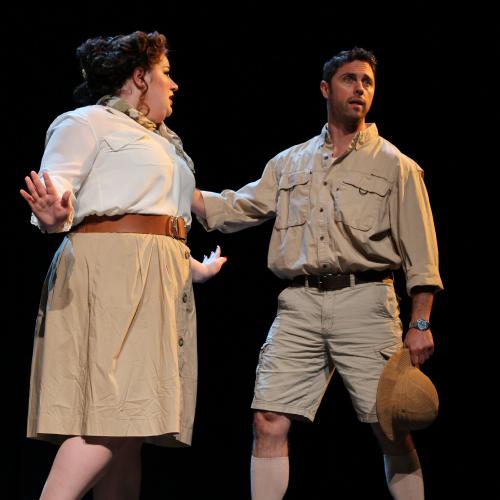 Featured
Audition Announcement!
Auditions will be open soon for Margaret Atwood's Alias Grace. From the author of The Handmaid's Tale comes this true story of an Irish immigrant who worked as a household maid in the mid-...