Featured
You can give for Giving Tuesday NOW.
Giving Tuesday is November 29th, but you can donate to our campaign any time between now and then! Your donation, up to the first $5,000 will be matched by a generous gift from one of our trustees.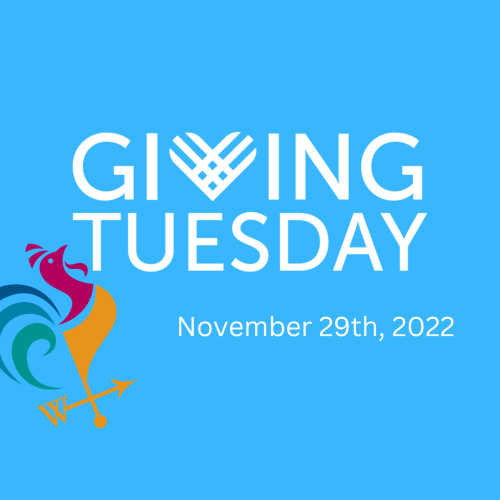 Featured
Announcing Auditions for "Sister Act"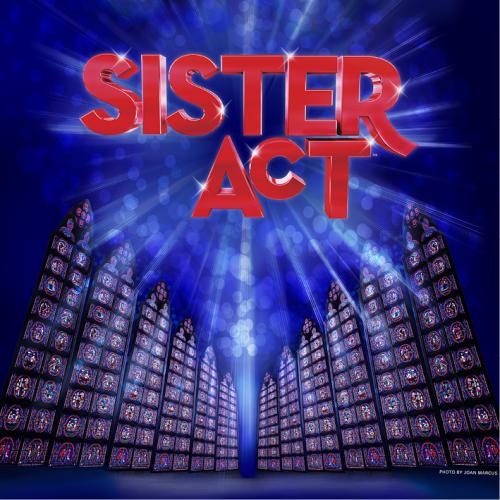 Featured
New Volunteer Fall Mixer
Bring a friend who's new to the theatre and/or someone who's wanted to get involved. Or just bring yourself! Come meet up with old friends and enjoy some games, trivia, food, and drinks!...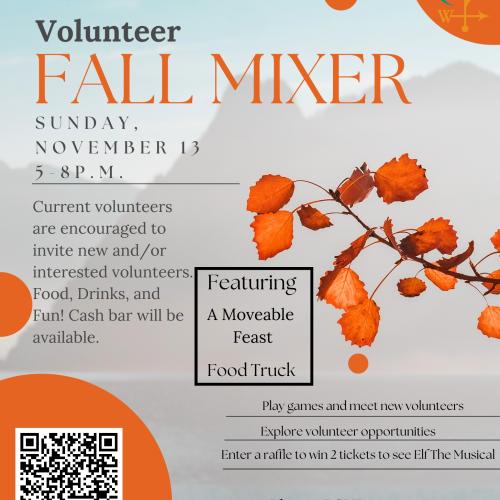 Featured
Congratulations to the cast of "Elf The Musical"