Featured
Stay tuned, Weathervane is making MOVIES!
Theaters are dark, and Weathervane Playhouse turns to filmmaking... The number of live shows Weathervane will be able to produce on our mainstage will depend on when we are able to re-open...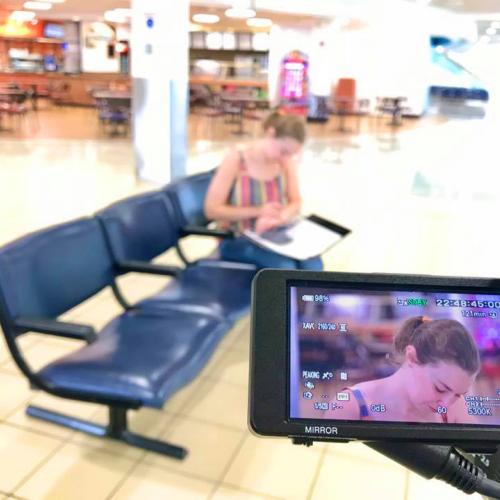 Featured
Updates 6/8/2020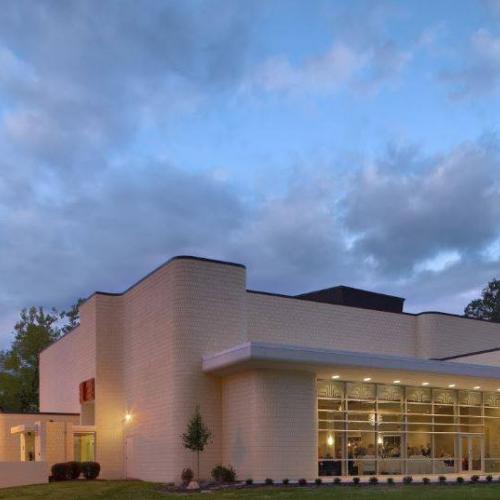 Featured
Giving Tuesday is NOW on May 5th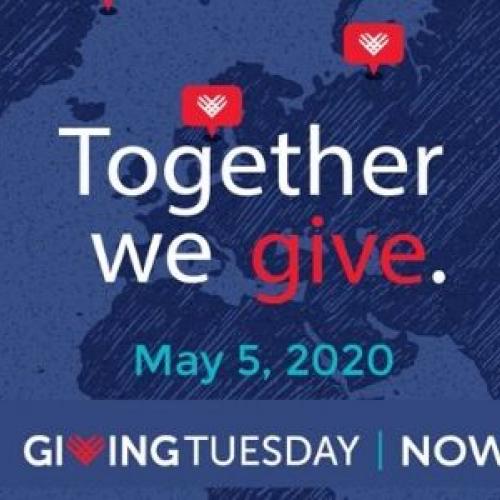 Featured
Online Gala Auctions are LIVE!
On Saturday, March 14, 2020, Weathervane Playhouse will host its infamous Annual Gala, this year, a night of murder and mystery! Weathervane's Gala Fundraiser celebrates the love and passion...