Featured
Auditions for "Joseph"
It's that time again. Be a part of an Akron holiday favorite!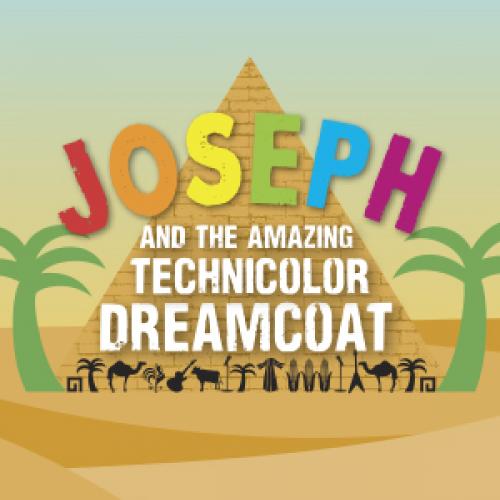 Featured
Family Fun Day at Weathervane Sept. 7
Hands-on activities, yard games, a bouncing house, face painting, and crafts from local businesses - Join us for our FREE Family Day here at Weathervane Playhouse!
Featured
8x10 Winners Announced
Congratulations to the winning plays from this year's 8x10 TheatreFest! Thank you, The Weathervane Volunteer Guild, for sponsoring the event. We'll see you next year!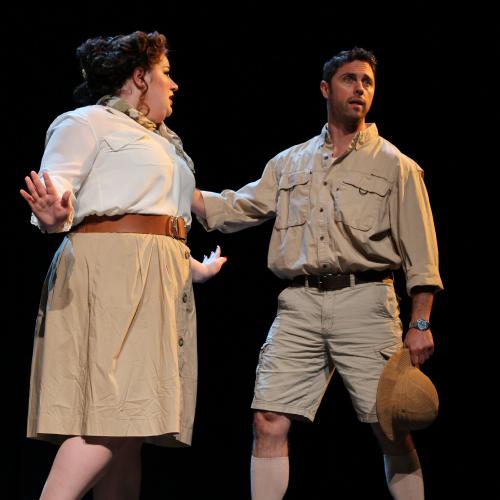 Featured
Audition Announcement!
Auditions will be open soon for Margaret Atwood's Alias Grace. From the author of The Handmaid's Tale comes this true story of an Irish immigrant who worked as a household maid in the mid-...