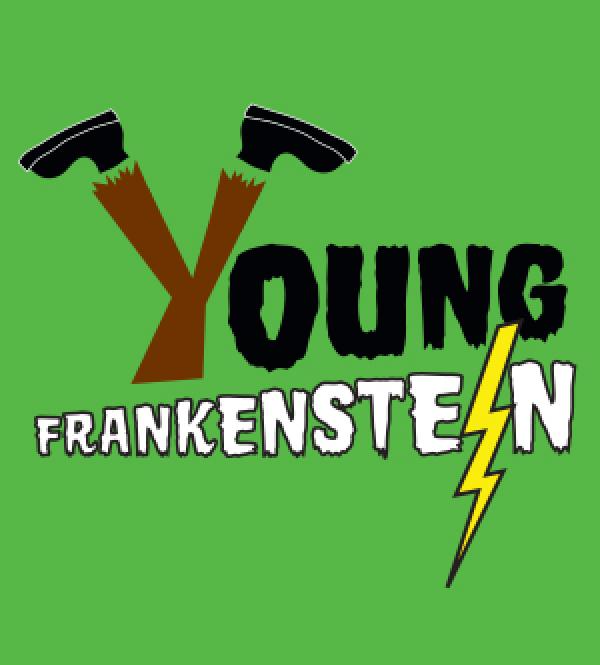 It's alive! The electrifying adaptation of Mel Brooks' monstrously funny film will leave you in stitches!
From the creators of the record-breaking Broadway sensation The Producers comes this monsterly new musical comedy. Comedy genius Mel Brooks has adapted his legendarily funny film into a brilliant stage creation – Young Frankenstein!
Grandson of the infamous Victor Frankenstein, Frederick Frankenstein (pronounced "FRONK-en-steen") inherits his family's estate in Transylvania. With the help of a hunchbacked sidekick, Igor (pronounced "EYE-gore"), and a leggy lab assistant named Inga (pronounced normally!), Frederick finds himself in the mad scientist shoes of his ancestors. "It's alive!" he exclaims as he brings to life a creature to rival his grandfather's. Eventually, of course, the monster escapes and hilarity continuously abounds.
With such memorable tunes as "The Transylvania Mania," "He Vas My Boyfriend" and "Puttin' on the Ritz," Young Frankenstein is scientifically proven to be monstrously good entertainment!
AUDIENCE ADVISORY: Due to its slightly irreverent yet good-natured humor, Young Frankenstein might not be suitable for very young children — but teens (and those above their teen years!) will best enjoy this uproarious musical comedy.
Young Frankenstein is presented through special arrangement with Music Theatre International (MTI). All authorized performance materials are also supplied by MTI. The videotaping or other video or audio recording of this production is strictly prohibited.
---
Book by Mel Brooks and Thomas Meehan
Music and Lyrics by Mel Brooks
Directed by Bill Morgan
Choreography by Conni Fleming
Musical Direction by John Ebner