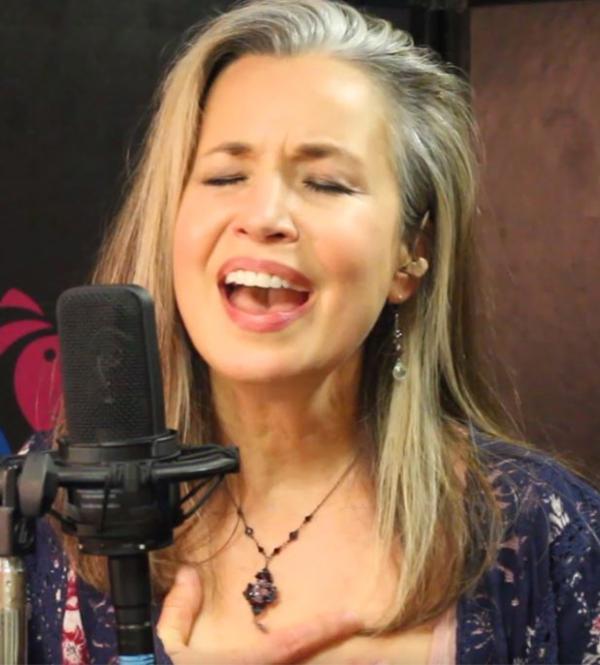 ---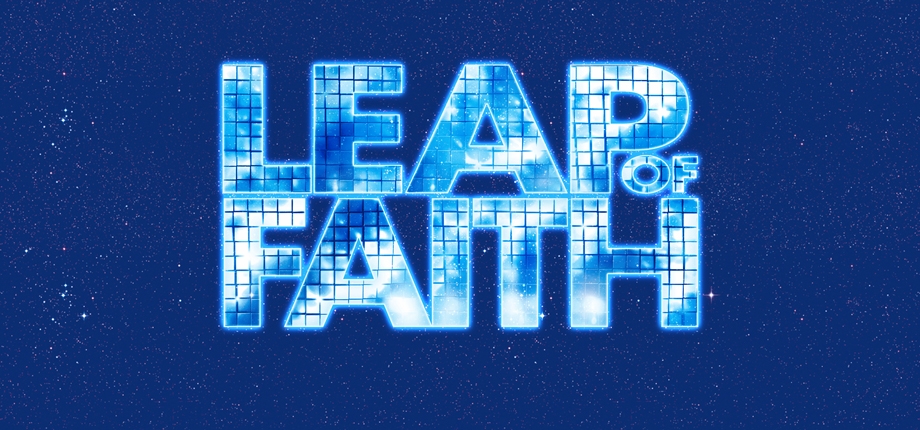 The "Reverend" Jonas Nightingale, an electrifying performer and con artist, is travelling with his ministry when his bus breaks down in a small Kansas town. The part-time reverend and full-time crook pitches a tent and invites the locals to a revival. The sheriff, Marla McGowan, is determined to stop Jonas from separating the townspeople from their money.  Jonas' real challenge arises when he falls for the sheriff and meets her son.  His love forces an ultimate cynic to take a real leap of faith.
Based on the film of the same name that starred Steve Martin and Debra Winger. Leap of Faith opened on Broadway in 2012 with a beautiful score written by eight-time Oscar winner Alan Menken (Disney's Beauty and the Beast, Little Shop of Horrors, Disney's The Little Mermaid), lyrics by Grammy winner Glenn Slater (Disney's Tangled), and a book by Janus Cercone and Tony winner Warren Leight, Leap of Faith.
Special thanks to John Ebner for recording the accompaniment track to our songs!