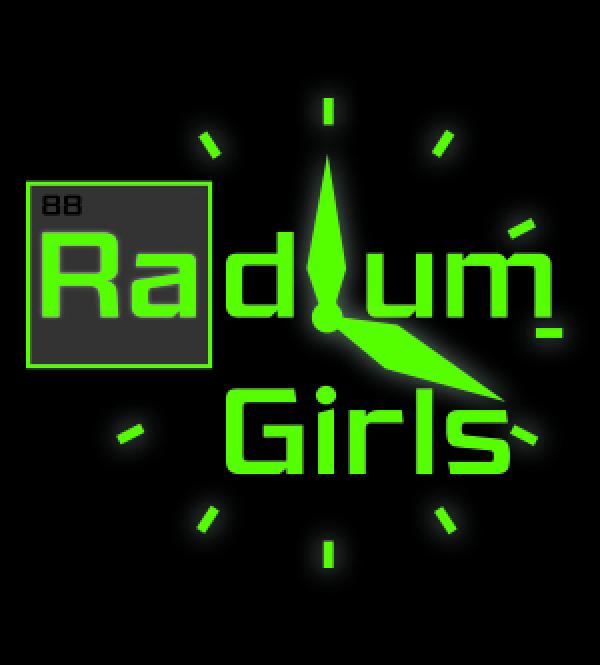 March 16, 2020
It is with a heavy heart that we must cancel the upcoming production of Radium Girls at Weathervane Playhouse. The cast and crew were working hard and we had hoped to be able to bring you this incredible and salient production.
For those who have purchased tickets, we ask you to consider donating the purchase price of your ticket if you are able. You can also receive a non-expiring gift certificate for the value of your purchase, or a full refund for your ticket purchase if you choose. The box office will be open Tuesday, March 17th at 11:00 a.m. We ask for your understanding as it will take some time to contact all of our tickets holders for this event. If you need to contact us, the box office phone is 330-836-2626, or you can reach out to our Patron Services Manager, Keith Campbell via email at kcampbell@weathervaneplayhouse.com 
We remain vigilant and are prepared to respond to changing conditions. If additional programming is rescheduled or canceled, you will be the first to know. Stay in touch with us on social media, or here at www.weathervaneplayhouse.com.
Weathervane continues to be a beloved institution in our community. It is due to our dedicated paterons, donors, and volunteers that Weathervane Playhouse is the wonderful home away from home that it has become. If you can please consider a donation to our General Operating Fund to help guarantee the Playhouse's future during this dificult and unprecedented time. Your donation will contribute to ensuring that we remain a place where all can gather in joy with our Weathervane Playhouse family.
DONATE TO WEATHERVANE PLAYHOUSE
---
In 1926, radium was a miracle cure, and luminous watches the latest rage—until the girls who painted them began to fall ill.
Inspired by a true story, Radium Girls traces the efforts of a watch dial painter as she fights for her day in court. Written with warmth and humor, Radium Girls offers a wry, unflinching look at the American obsessions with health, wealth, and the commercialization of science.
"Radium Girls" is presented by special arrangement with Dramatic Publishing.
---
Written by D.W. Gregory
Directed by Robert Ellis 
Assitant Directed by Madison Ellis
Stage Managed by Logan Chapman