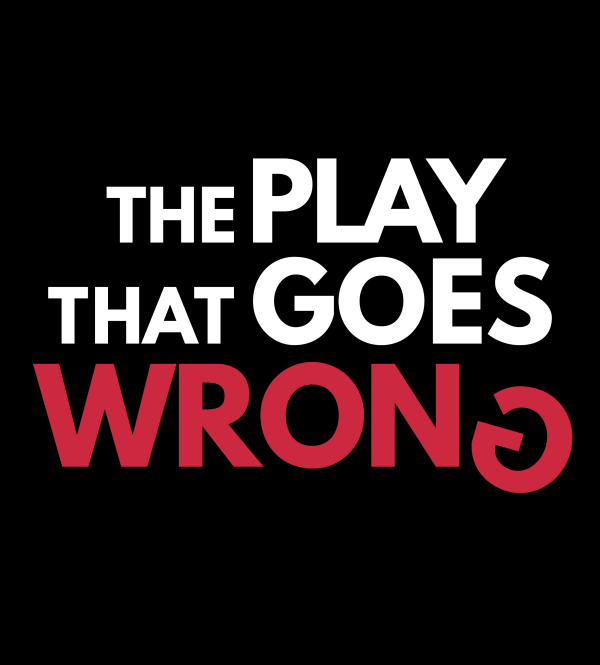 The Play That Goes Wrong
August 4 through 28, 2022
By Henry Lewis, Jonathan Sayer & Henry Shields
Welcome to opening night of the Cornley University Drama Society's newest production, "The Murder at Haversham Manor," where things are quickly going from bad to utterly disastrous. Part Monty Python, part Sherlock Holmes, this Olivier Award-winning comedy is a global phenomenon that will leave you in stitches.
Presented by arrangement with Dramatists Play Service under license from Mischief Worldwide Ltd.
The Mischief Production of THE PLAY THAT GOES WRONG
was originally produced on the West End Stage by Kenny Wax & Stage Presence
and on Broadway by Kevin McCollum, J.J. Abrams, Kenny Wax & Stage Presence