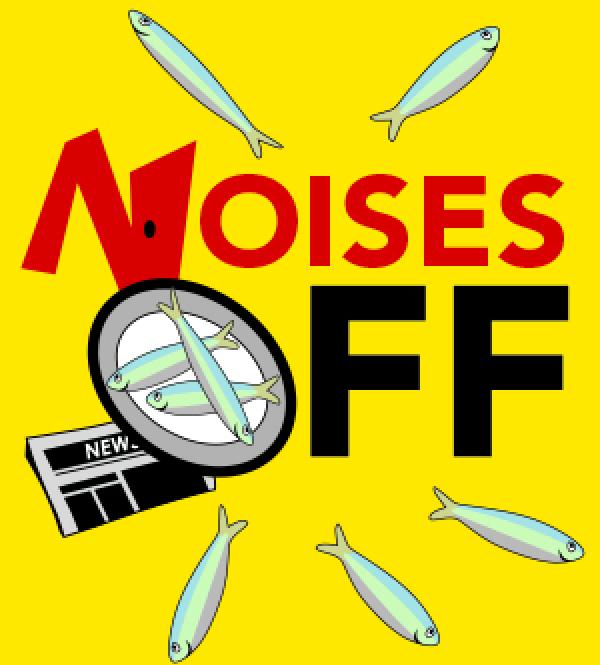 Often called the funniest farce ever written, Noises Off is the hilarious play-within-a-play that takes a peek behind the curtain as a crazy troupe of second-rate British theater actors rehearses for a show called "Nothing On."
During the first act, we see the harried director attempting to rein in the chaos as his hapless actors stumble through a painfully bad rehearsal. In Act II, Nothing On has opened on the road, and this time we in the audience get to see how things are going from backstage.
And things do NOT go well! The actors cannot remember their lines, off-stage love triangles begin to unravel, sardines fly everywhere and general pandemonium ensues.
Full of side-splitting, laugh-out-loud physical comedy, Noises Off promises a guaranteed good night out at the theater!
Audience Advisory: Noises Off contains adult language.
Noises Off is presented through special arrangement with Samuel French, Inc. The videotaping or other video or audio recording of this production is strictly prohibited.
---
By Michael Frayn
Directed by Fred Gloor
Assistant Directed by Sandy Eaglen 
Stage Managed by Jeannie Clarkson
Assistant Stage Managed by Rocky Kunz