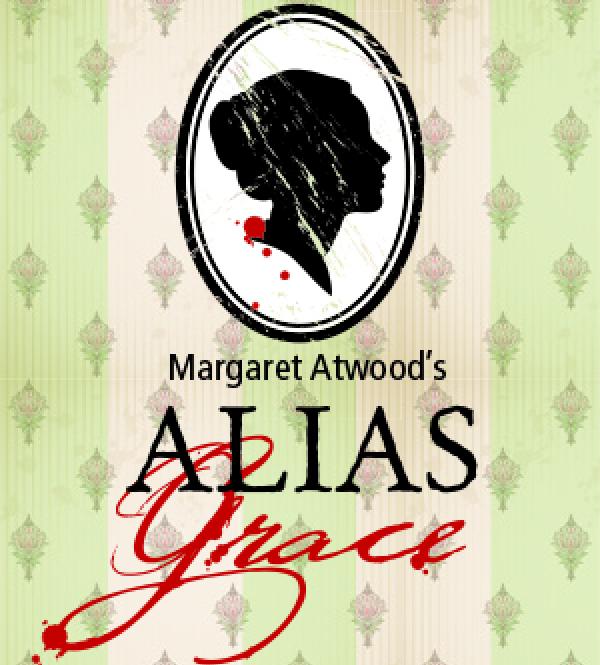 From the author of The Handmaid's Tale.
Margaret Atwood's Alias Grace tells the true story of an Irish immigrant who worked as a household maid in the mid-1800s and was later convicted of murder. Although set in another era, it speaks specifically and almost uncannily to today's audiences. The show addresses issues such as the reception of immigrants, the predatory nature of the powerful, and how others in power conspire to keep their crimes hidden.
Running time: Two hours and 30 minutes.
AUDIENCE ADVISORY: The play is recommended for audiences ages 16 and older due to adult content and themes.
Alias Grace, by Margaret Atwood, © 1996 O.W. Toad Ltd. Published by Nan A. Talese, an imprint of Doubleday Books Currently available in an Anchor Trade Paperback edition Permission for adaptation and performance granted by Author.  Alias Grace was first produced by Rivendell Theatre Ensemble, Chicago, Illinois.
---
By Margaret Atwood
Adapted for the Stage by Jennifer Blackmer
Directed by Melanie YC Pepe