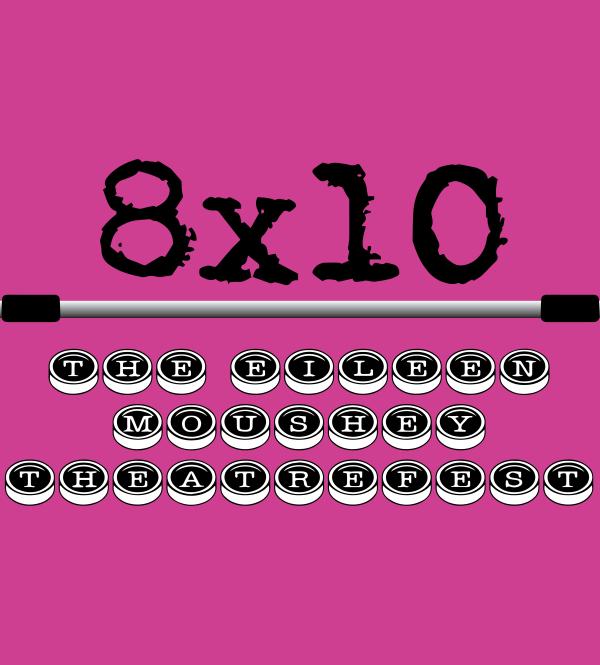 8X10: THE EILEEN MOUSHEY THEATREFEST
New 10-minute play festival
January 11 – 21, 2024
Created and first produced by Eileen Moushey -- a longtime Weathervane Playhouse volunteer, actor, board member, and donor -- Weathervane's 8x10 TheatreFest is a new-play festival in which we select and present eight 10-minute plays culled from several hundred submissions sent in from around the world. Following the performances, our audiences vote for their favorite plays, with the winners receiving cash awards for their efforts. In the past, we have asked each playwright to include a specific item in their work. This year, we are asking playwrights to use a designated location: a castle. The call for submissions for the 2024 festival has gone out ... so come see and vote for your favorite 10-minute play in January!
The eight finalists have been chosen.  In no particular order they are: 
Going for the Spare by Scott Mullen of Burbank, CA
The Decapitation of Thomas Kent by Michael Hagins of Sunnyside, NY
The Perfect Spot by Elizabeth DeSchryver of Evanston, IL
Clifton Manor-Where Dreams Come True! by Steven J Satta of Perry Hall, MD
Death of a Solomon by Barry Wood of Navenby, Lincolnshire, UK
Seeds in Your Pocket by Fiona Leonard of Dusseldorf, Germany
Shakespeare's Ladies Book Club by Patrick Michael Dukeman of Copley, OH
The Castle, Half-Off by Emily McClain of Lawrenceville, GA
Thank you, to the over 130 entrants from around the globe and congratulations to our finalists!