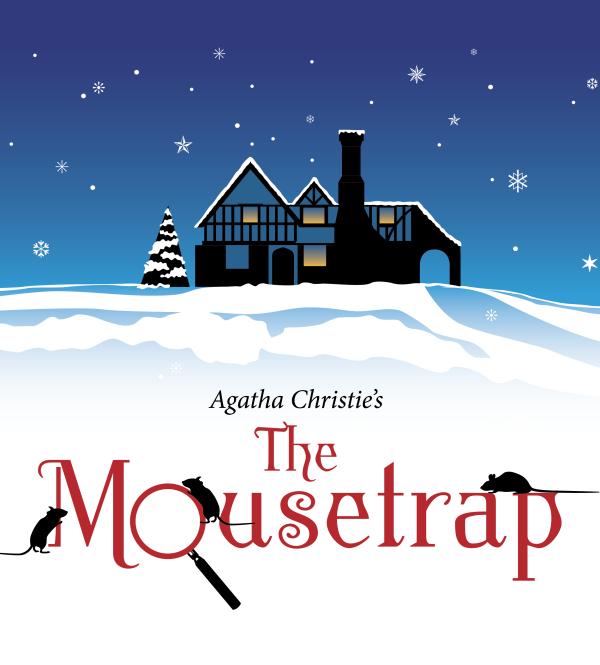 AGATHA CHRISTIE'S THE MOUSETRAP
Mystery - April 20 through May 7, 2023
Written by Agatha Christie
Directed by Robert Ellis 
A group of strangers are stranded in a snow storm with a murderer in their midst. Will they reveal the killer before they themselves become victims? The World's Longest Running Play, "The Mousetrap" will keep you on the edge of your seat to the chilling end.
Brimming with intrigue, sophisticated humor, and surprising twists, Agatha Christie's iconic murder mystery is the world's most successful and longest-running play.
"The Mousetrap" is presented by arrangement with Concord Theatricals on behalf of Samuel French, 
Inc. www.concordtheatricals.com