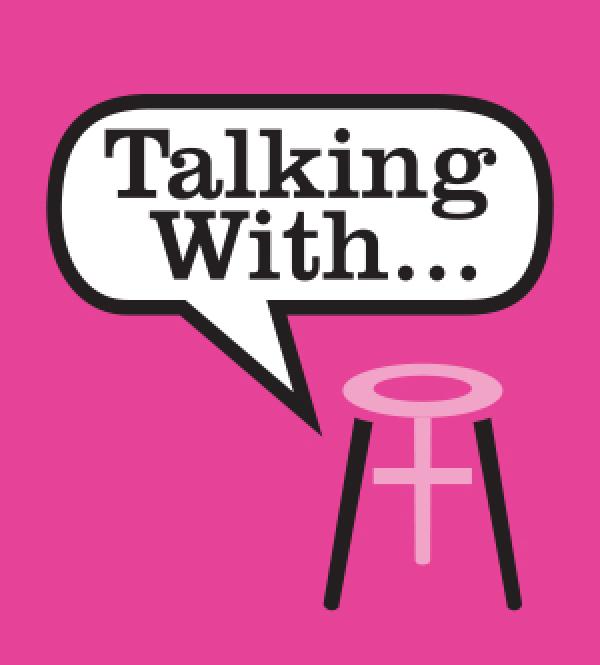 Eleven women tell the moving stories of their lives.
Talking With… is a play comprised of monologues, each eight to ten minutes long and featuring a different female character who talks about her life and her own personal ordeals.
These extraordinary monologues received a standing ovation when they premiered at famed Kentucky regional theater company Actors Theatre of Louisville. These idiosyncratic characters amuse, move and frighten, always speaking from the depths of their souls. They include a baton twirler, a fundamentalist snake handler, an ex rodeo rider and an actress willing to go to any length to get a job.
Many of the monologues are touching, some are intensely emotional, and a couple are even comical. All of the pieces, however, show how the varied experiences and events in one's life affect who we are as humans.
This production is made possible by a generous donation from Margaret J. Dietz and is presented in partnership with The Big Love Network.
Audience Advisory: Due to adult language and themes, this play is not suitable for children. The play is performed with NO intermission. The production features the use of live animals.
Talking With... is presented through special arrangement with Samuel French, Inc. The videotaping or other video or audio recording of this production is strictly prohibited.
---
By Jane Martin
Directed by Deb Lemire