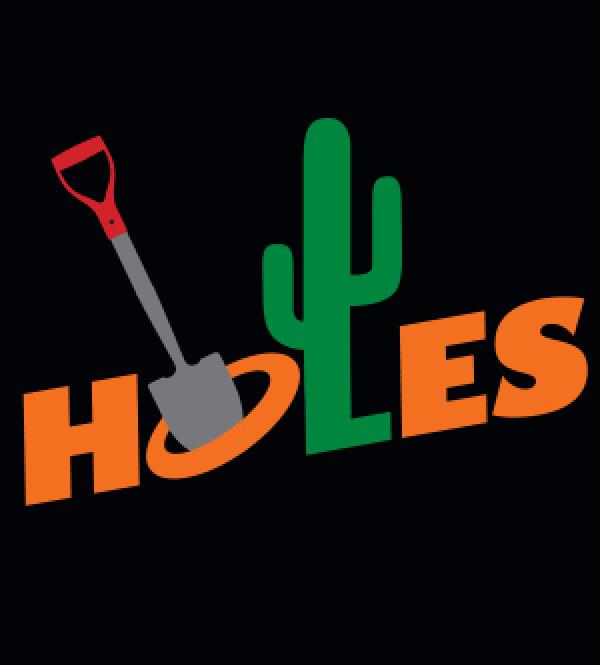 Based on the young adult mystery/comic novel of the same name
Adapted for the stage by the author himself, Holes tells the story of Stanley Yelnats, a boy who has endured nothing but bad luck thanks to a curse placed on his great-great-grandfather. His bad luck reaches its peak when he is sent to a juvenile detention camp — all for a crime he did not commit! Stanley and the boys are forced to dig large holes in the dirt every day. Hole by hole, day after day, Stanley and his friend Zero dig their destiny. But the play poses a philosophical question: Are we the people we are because of circumstance or do we become the people we were meant to be when we make different choices?
This production is made possible by a generous donation from Helen Davison Fleming
Holes is presented through special arrangement with Susan Schulman Literary Agency. The videotaping or other video or audio recording of this production is strictly prohibited.
---
A Weathervane Playhouse Emerging Artist Series Production 
By Louis Sachar, adapted from his novel
Directed by Richard Morris, Jr.