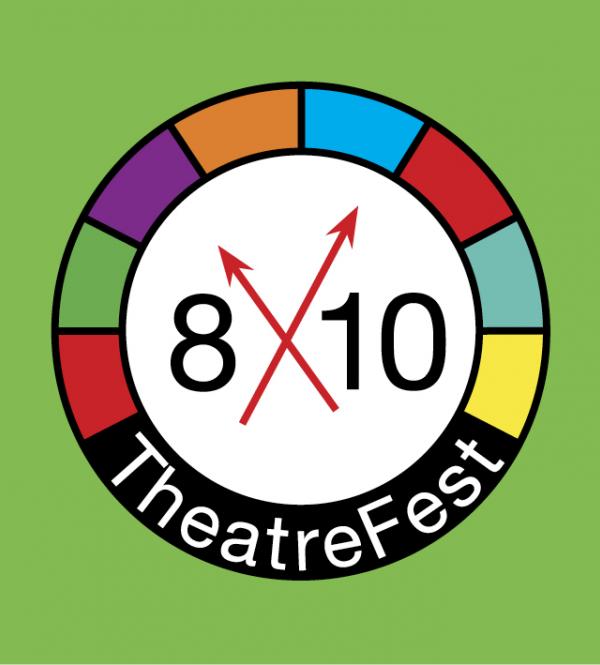 PLEASE REVIEW WEATHERVANE'S CURRENT HEALTH AND SAFETY GUIDELINES
January 13 to 23, 2022
Weathervane celebrates the art of the short-format play with our 10th 8x10 TheatreFest. These submissions would have been seen during our 2019-2020 season. Each play is written with a specific prop selected by the previous season's audiences.  
Each of the eight 10-minute plays in this year's festival feature a common item: a take-out food contaner!
You, the audience, will vote to select the first-, second- and third-place winners of the festival. Audience members will also have the opportunity to help select the "signature inspirational prop for the 2023 8x10 TheatreFest! The final Sunday matinee will be followed by a reception and the announcement of the winners.
This year's finalists and directors are:
best-laid plans by Rinn Packard of Evanston, IL - directed by Sandy Eaglan
Finding Help by Marj O'Neill-Butler of Miami Beach, FL - directed by Tabitha Rox
The Handle by Scott Sullivan of South Hamilton, MA - directed by Jack-Anthony Ina
The Lizard by Scott Mullen of Burbank, CA - directed by Brian Westerley
Nice and Kind by Stephen Taft of Cedar Falls, IA - directed by Fred Gloor
Outside the Box by Barry Wood of Navenby, Lincolnshire, UK - directed by Melanie YC Pepe
Parent Teacher Interviews by Lindsey Brown of Auckland, NZ - directed by April Deming
Waiting by Jennifer O'Grady of Pelham, NY - directed by Joshua Larkin
This event is made possible by a generous donation from the Weathervane Volunteer Guild.