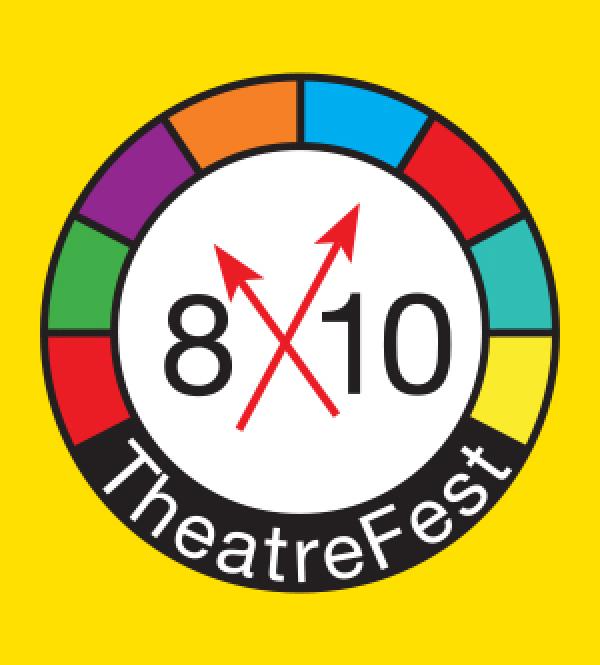 The 2018 8x10 TheatreFest Weathervane's Annual Contest and Festival of 10-Minute Plays
Weathervane Playhouse celebrates the art of the short-format play with the eighth annual 8x10 TheatreFest. Eight plays, 10 minutes each!
Now in its its eighth year, this annual new-works play festival received nearly 150 submissions for the 2018 outing. Our volunteer judges have read all of these subsmissions and have chosen the eight finalist plays.
All the plays submitted had two things in common — each was 10 minutes long and each featured a sock monkey! The sock monkey served as the "inspiration" for this year's contest. This item, or prop, was chosen by the audience members who attended last year's 8x10 TheatreFest.
Audiences vote to select the first-, second- and third-place winners of the festival. Audience members will also have the opportunity to help select the 2019 festival's inspirational prop! The Sunday matinee is followed by a reception and the announcement of the winners.
---
the votes have been counted, and the winners are:
First-Place
Passing the Time by Stanley Brown of West Hollywood, CA
Directed by Jason Calvert
Featuring Jeannie Clarkson, Marci Paolucci, and Rita Kelly Madick
Second-Place
Dee Plays Bingo by Scott Mullen of North Hollywood, CA
Directed by Scott K. Davis
Featuring Sally Suren, Sue Jeromson, and Hope Bolinger
Third-Place
A Mist Upon the Window by Nick Rafello of New York, NY
Directed by Bill Morgan
Featuring Harriet DeVeto and Fred Gloor
And the prop chosen for the 9th Annual 8x10 TheatreFest is...
A Vinyl Record!