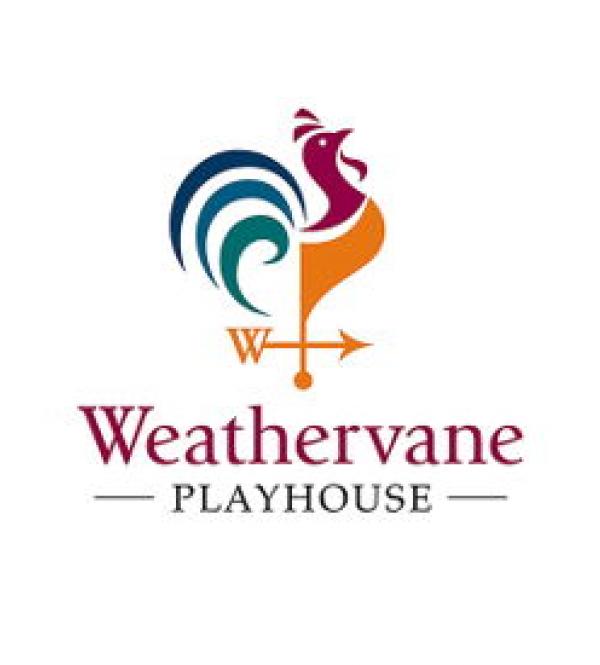 We missed seeing our supporters at Weathervane Playhouse's signature fundraising gala, which was postponed in March when the coronavirus pandemic escalated in Ohio. We had planned to revamp our 2020 gala and thank you in person this summer or fall at a responsible and socially-distanced outdoor celebration. However, as the pandemic situation persists, and indeed appears to worsen, we have come to realize this won't be feasible. 
In the meantime, please know that we haven't forgotten about you, just as we hope you haven't forgotten about us here at Weathervane! We understand the pandemic has impacted each and every one of you. We're all at a crossroads in terms of our health, our way of life, and our personal finances. As a nonprofit operation, Weathervane has suffered tremendously with the cancellation of the remainder of our 2019-2020 season, the downsizing of summer education programming and adjustments to our upcoming productions – as well as the cancellation of the year's major fundraiser.
We are so very grateful for the donation our Gala ticket holders made when they purchased tickets earlier this year. If you were a ticket-holder for this event, we would greatly appreciate if you would consider donating all or a portion of your ticket purchase(s) for the gala to Weathervane. If you choose not to donate the cost of your gala ticket(s), you will receive a refund. Please e-mail Box Office Manager Keith Campbell to indicate your preference. You can also call 330-836-2626 and leave him a voicemail at extension 12.
We appreciate your patience and your steadfast support in these frightening and uncertain times, and we wish you and your loved ones good health this summer and fall.
Weathervane continues to be a beloved institution in our community. It is due to our dedicated patrons, donors, and volunteers that the Playhouse is the wonderful home away from home that it has become. If you can, please consider a donation to our General Operating Fund to help guarantee the Playhouse's future during this difficult and unprecedented time. Your donation will contribute to ensuring that we remain a place where all can gather in joy with our Weathervane Playhouse family. 
DONATE TO WEATHERVANE PLAYHOUSE
---
This year, we will welcome spring with scoundrels, starlets, and scandals -- all to support Weathervane's programming!
LOCATION
Saturday, March 14, 2020 
6 to 10 p.m. 
St. Sebastian Zwisler Hall 
476 Mull Avenue • Akron, Ohio 44320 
REFRESHMENTS
Heavy hors d'oeuvres provided by The Rail
Cocktails, beer, and wine
Soft drinks 
ENTERTAINMENT
An Evening of Murder Mystery!
The Broadcast Radio Murders of 1947
LIVE AUCTIONS 
BID ONLINE BEFORE THE EVENT
Auction Items Include:
An In-Home Dinner for Eight prepared by an Executive Chef
Weathervane Playhouse's VIP Parking Spots
Don Drumm Original Sculpture
And Much More!
Attire
Cocktail-party attire encouraged!
A prize will be awarded for the best 1940s costume!
Interested in sponsoring a table? 
Contact Josh Larkin at 330.836.2626