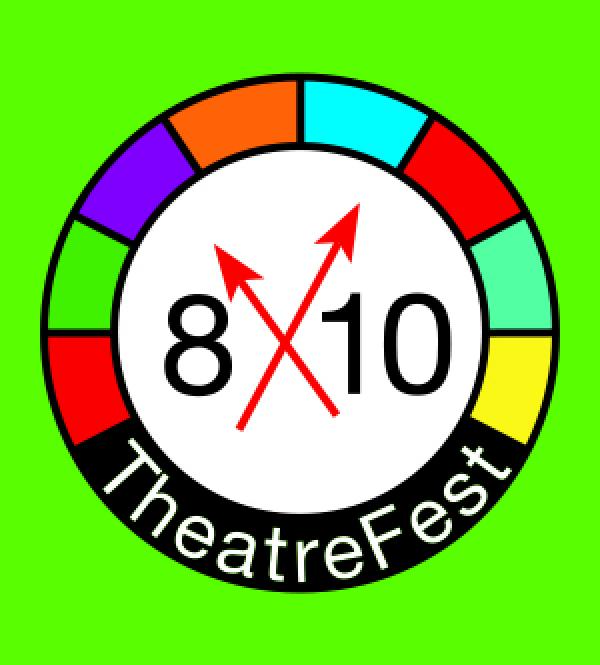 The 2020 8x10 TheatreFest
Weathervane's Annual Contest and Festival of 10-Minute Plays
Weathervane Playhouse celebrates the art of the short-format play with the tenth annual 8x10 TheatreFest. Eight plays, 10 minutes each!
Every show in this year's festival includes a take-out box, but everything else about each show will be incredibly unique!
The "final eight" plays for the 2020 8x10 TheatreFest will be performed on the Weathervane stage after we are able to reopen. Audiences will vote to select the first-, second- and third-place winners of the festival. Audience members will also have the opportunity to help select the 2021 festival's inspirational prop! The Sunday matinee will be followed by a reception and the announcement of the winners.
---